About Team India
* By providing women with health insurance, educational scholarships, and business trainings, Team India supports Women's development both socially and economically

* They also work hard to help women break into the job market, providing community trainings on business and vocational skills to women of different experience levels.

How our Suppliers Support Team India
"Our suppliers" refers to the business that helps us by finding products from various fair trade groups around the world. They first make partnerships with the groups, in order to buy their products and then supply those product to stores like us.

* Our suppliers commit to long term, reliable trade agreements that allow cooperatives to hire more women and make proactive business decisions. Team India can count on them to place continuous orders at consistent prices, and that trust results in more jobs and more job security for women.

* Our suppliers recognize the difference between living wage and minimum wage, and pay their artisans more than 2x the minimum wage in Delhi. Uttar Pradesh minimum wage: 445 rupees per day ($6.88 USD/day), compared to their wage: 800+ rupees per day ($12.50 USD+). The minimum wage in India is also seen as a livable wage, but most workers in India aren't employed through the formal economy, so they don't even receive minimum wage for their work.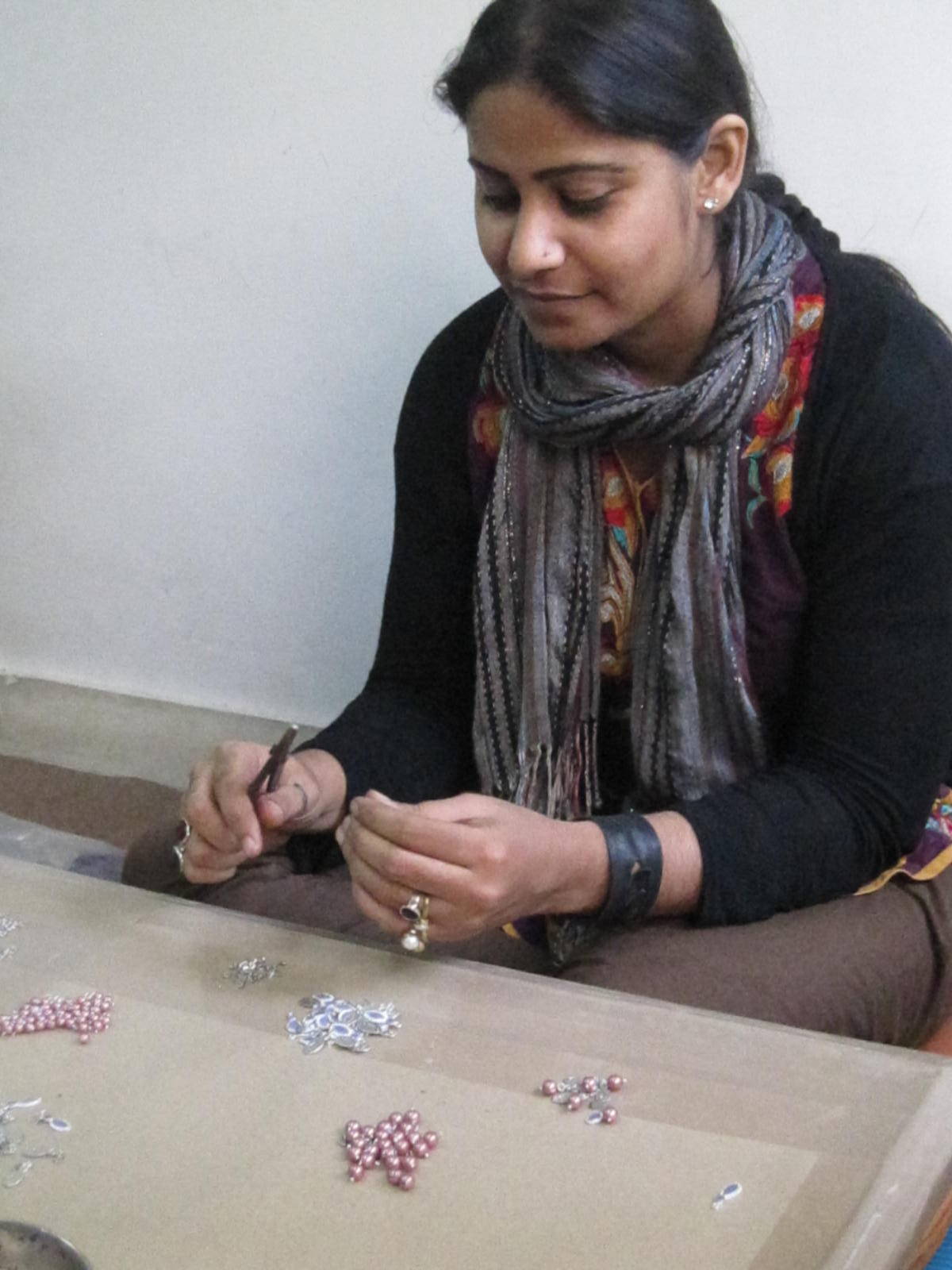 Sofia was born the oldest of five daughters to a Muslim family living in Delhi. When Sofia was a teen her father had an accident and became blind and was unable to work. It is unusual for women to work outside the home, and Sofia faced a lot of disapproval from her family, but she was determined to help her family. Sofia found an opportunity working for a fair trade organization making jewelry. She earned a living wage and was able to feed her family and pay her sisters' tuition fees, which brought her a lot of respect. Sofia was so empowered she started wearing pants, which was unheard of in her very traditional family.
"The transition from being known as a street rat, a person of poverty, to a dignified, fair trade artisan-- it is an incredible feeling."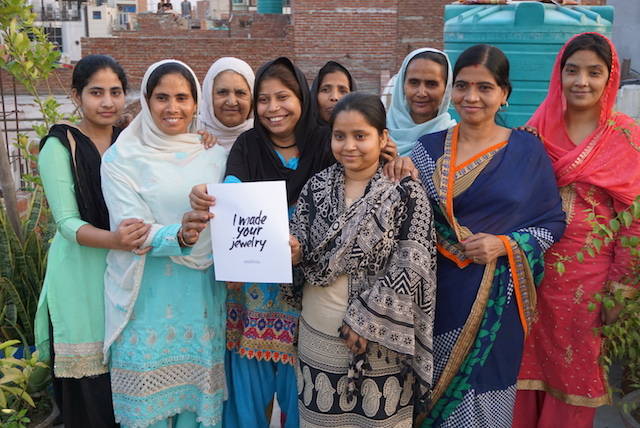 Some Artisans from Team India!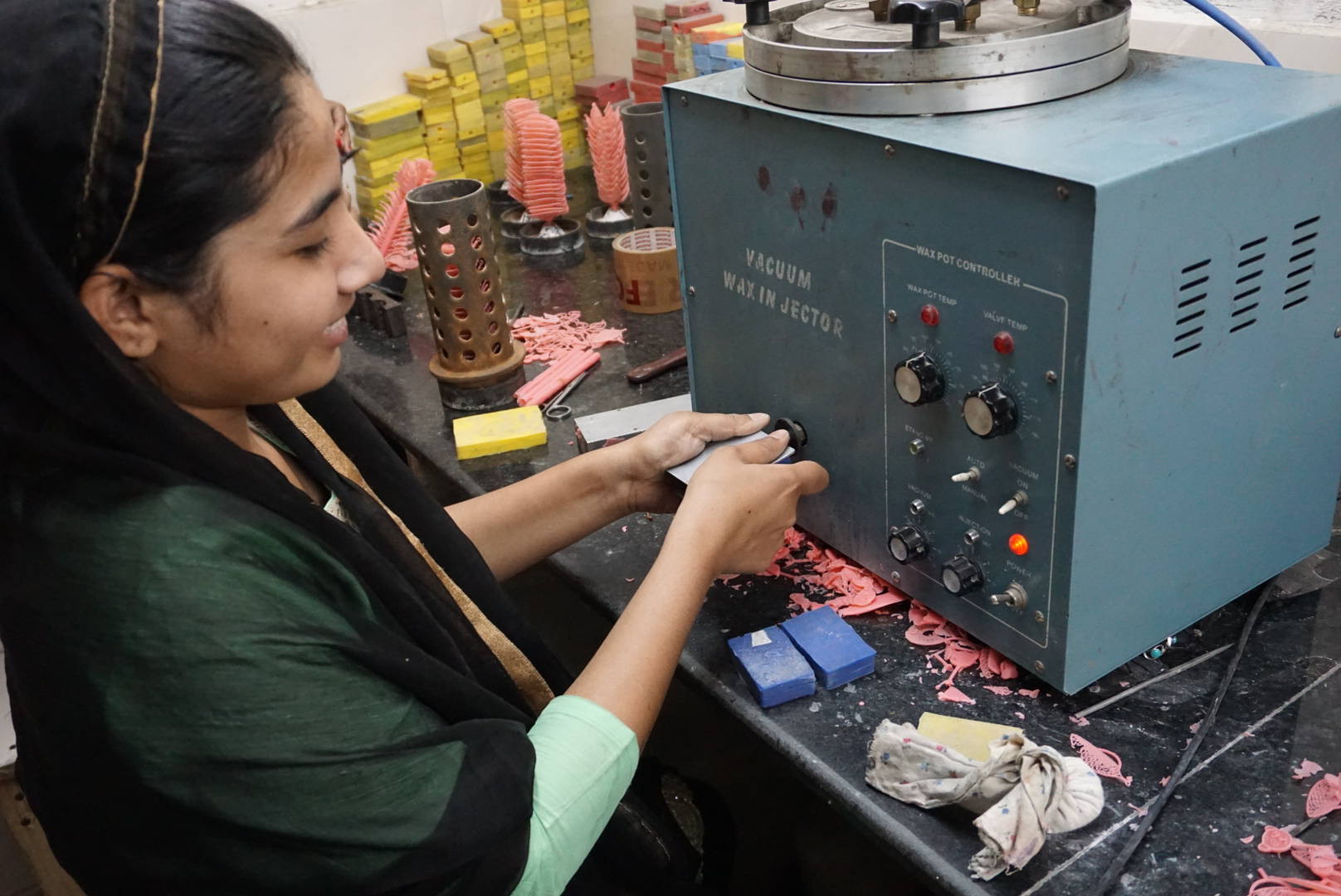 Indian Artisan making Sterling Jewelry
Artisans from Team India!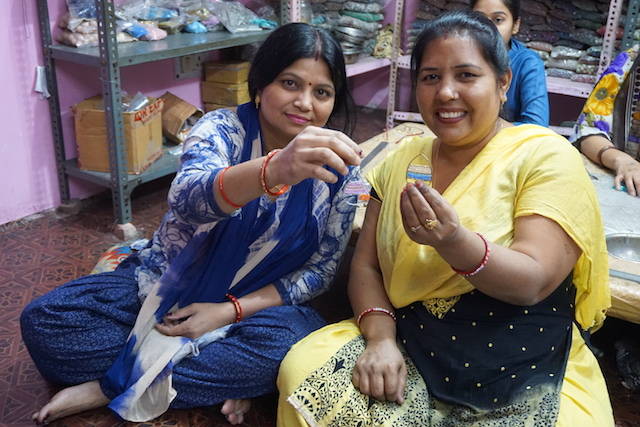 Artisans From Team India!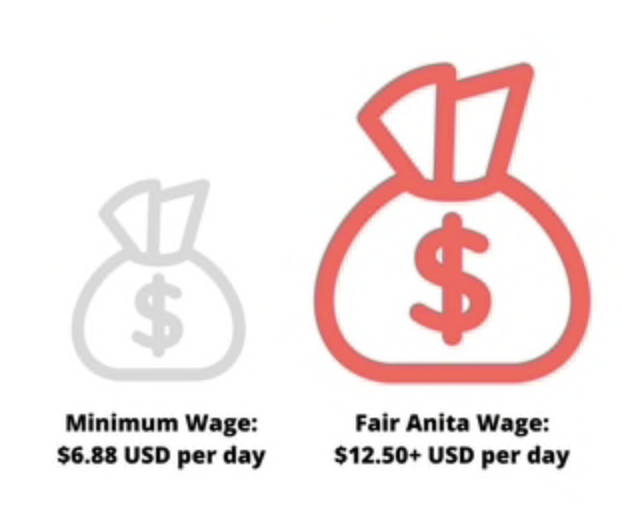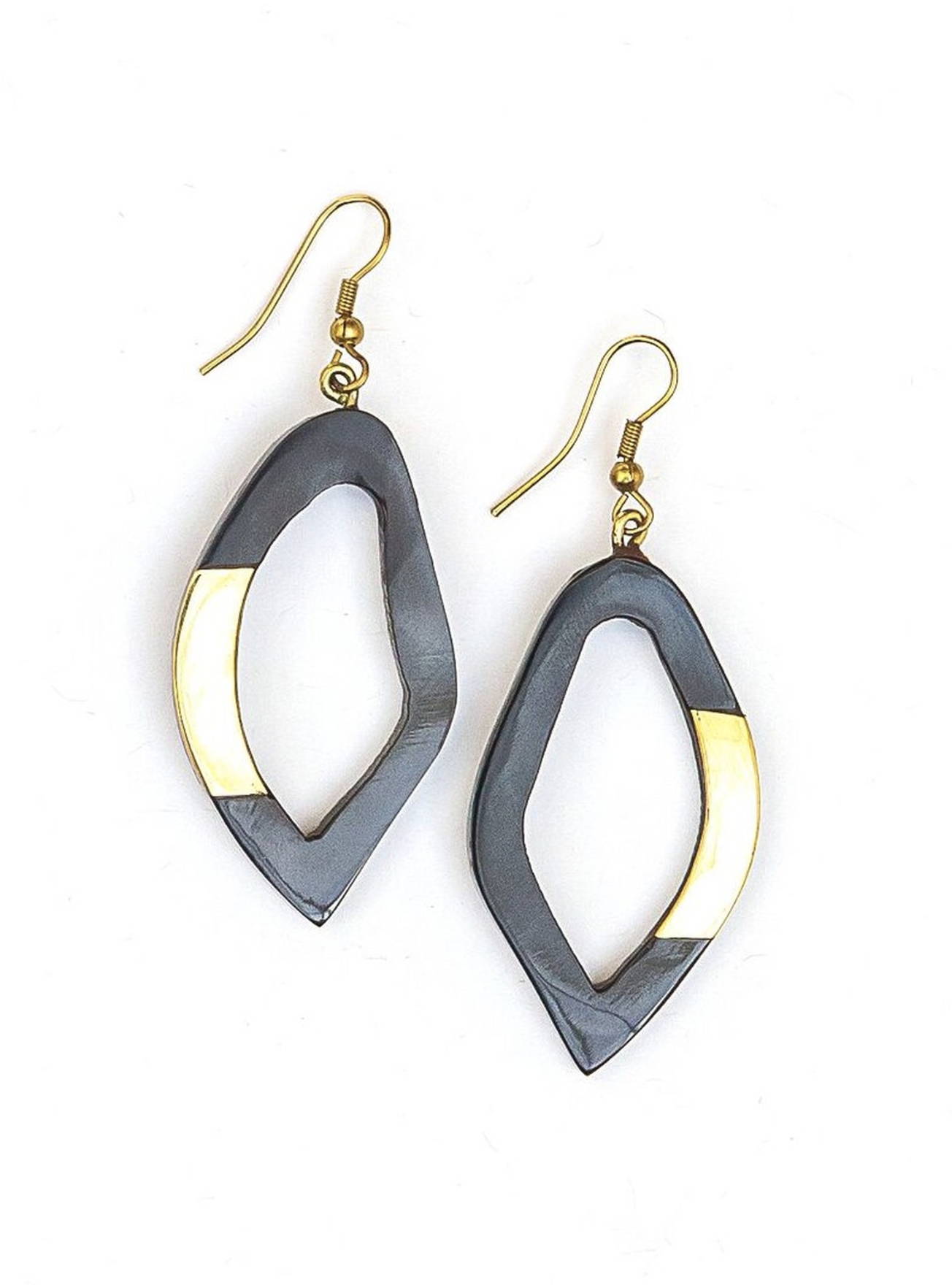 This bracelet is made fair trade by women in Ethiopia and is absolutely Beautiful. It becomes even more beautiful when you learn the story to this bracelet. It is made from recycled bullet casings. The Team in Ethiopia is possibly the most inspiring we highly encourage reading more about this team and piece!