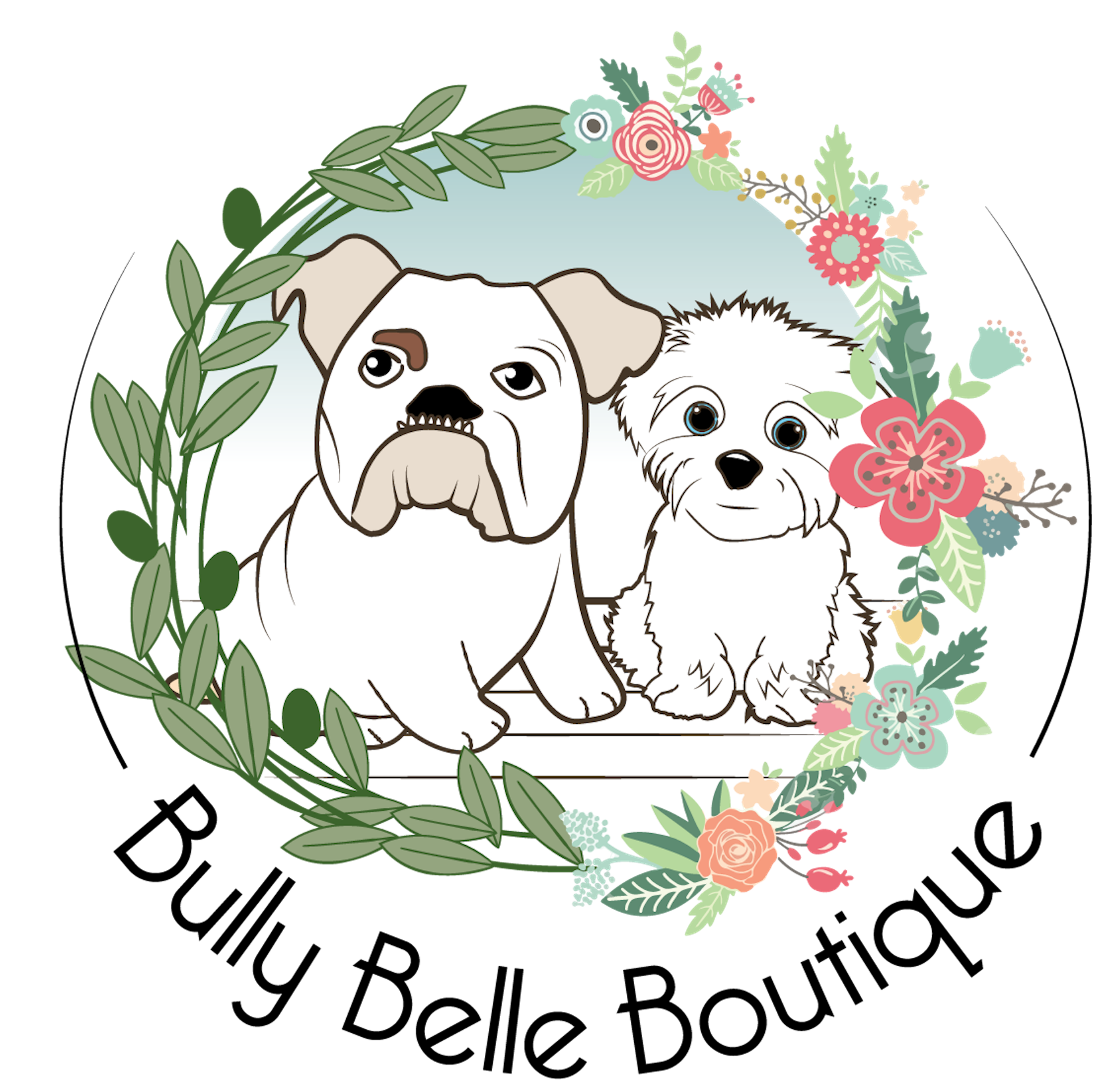 Some people mistakenly think we sell dog products, which is totally understandable, given our logo. In reality, I had a hard time picking a name for my Boutique so naming it after my 2 babies just made sense! I'm one of those people that is probably referred to as "that weird girl who's CRAZY about her dogs!" Which is not far off at all!The older is an English Bulldog and the younger is a Maltese named Cami Belle. And that's how we got our name!
By closing this pop-up, you are in effect confirming you have read it, and agree,
If you've been to one of our shows and are looking for similar jewelry, look under "Other Jewelry". There you will find faux leather earrings, as well as the last of our glass knotted necklaces. We're glad you enjoyed the product enough to come back for more! However, please still look at our new handmade, fair trade collection! You will find many handmade, unique pieces! You can also read about this collection by using the top menu. We hope you continue to allow us to have your business, even as we switch to more unique, ethical products!
Also, by using this website you agree to our Terms of Service, Privacy Policy, Shipping Policy, and confirm you are over 18 years of age.